This Video Demonstrates  the  Woirking of a Remote control Car. We can make a remote control car at our home also.
Things you will need:
Most of the components that we will be using are really common and can be bought in local electronics stores. Here is an list of all the hardware items that you will need for this project.
The video features Akhil Bhardwaj (Akhil on Facebook)
Apart from the tools above you need a DPDT( Double pole double throw switch ) which is shown below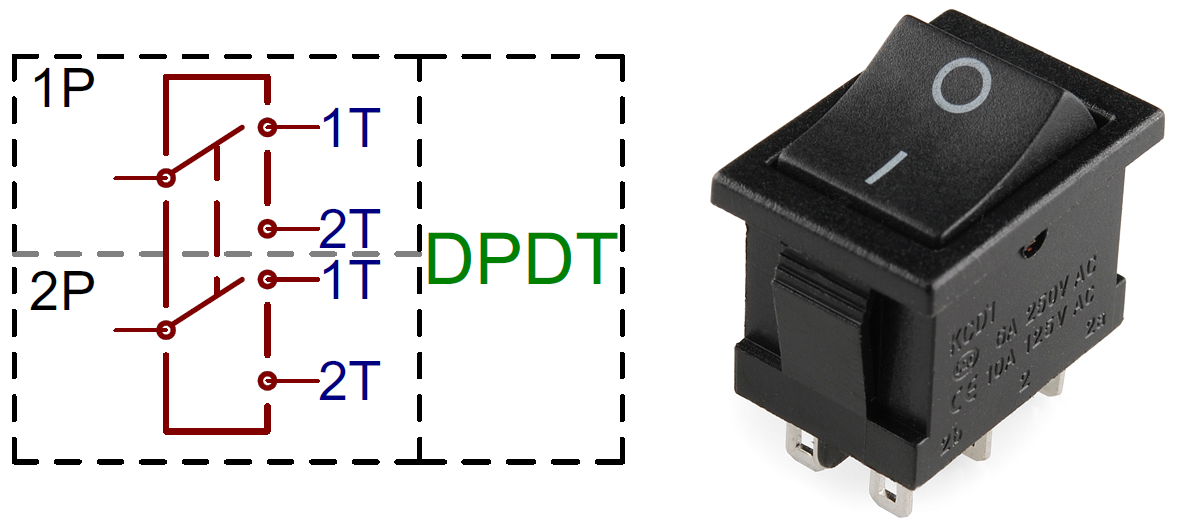 Comments
comments